LUXURIA
Dark, rich & intense.
Delicately balanced
with a cocoa finish.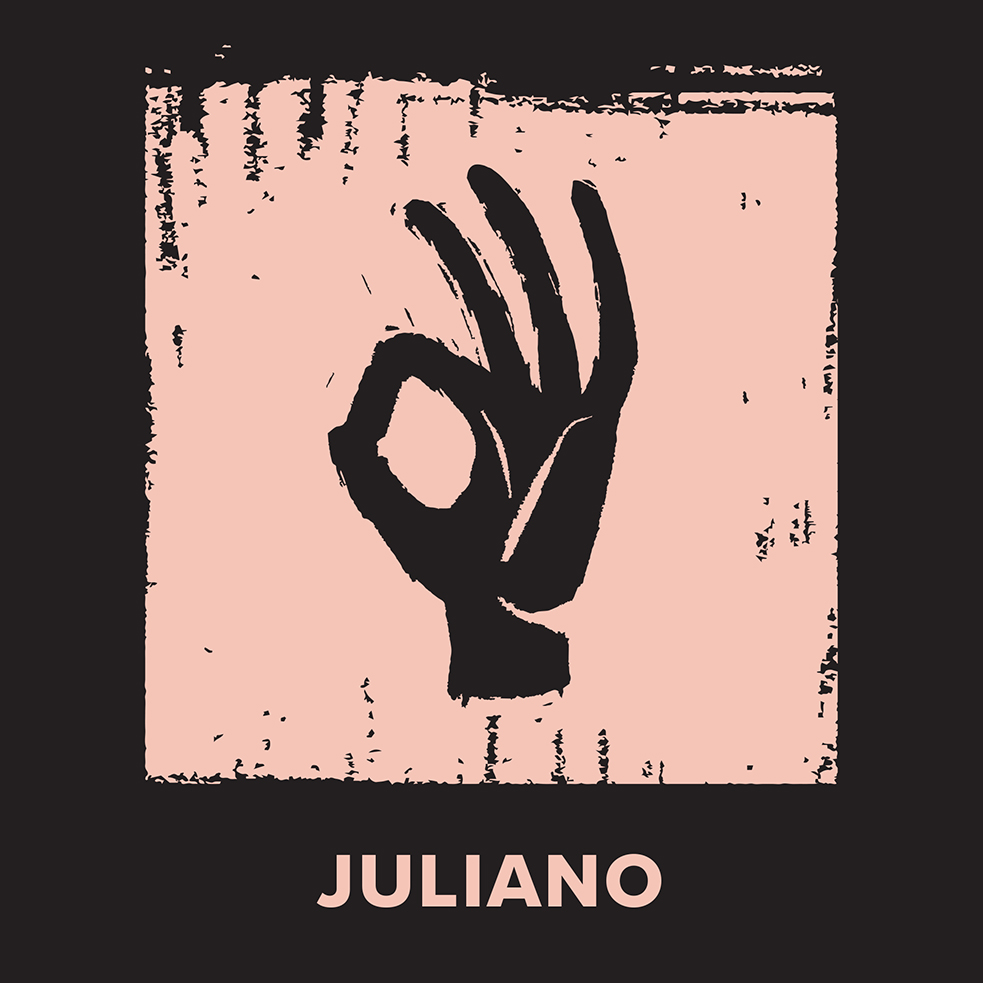 JULIANO
Rich & smooth with
hints of toffee and a
pleasant aftertaste.
ORGANICO
Creamy & seductive.
A full bodied organic
with smoky overtones.
MATISSE
Smooth and mellow.
Well rounded with a lingering
dark chocolate and orange finish.
FULL CITY
Powerful full body with
hints of chocolate, malt
and a nutty finish.
DECAF ORGANIC
Swiss water processed.
A medium-bodied,
full flavoured organic.